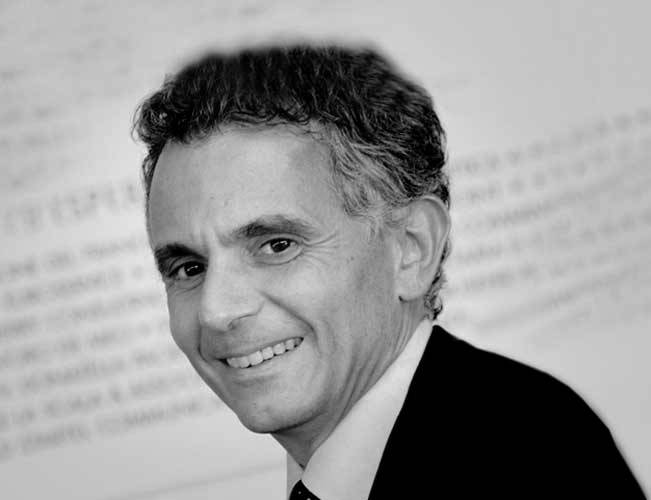 U Beogradu, u ponedeljak 21. novembra  2016. godine, u Italijanskom institutu za kulturu održano je predavanja profesora Sandra Kastalda sa Univerziteta Bokoni sa temom "Channel management and retail challenges: how new players and channels are changing the distributive landscapes".
Predavanju su prisustvovali vodeći menadžeri domaćih i internacionalnih kompanija, predstavnici PKS-a, SAM-a i javne uprave, kao i članovi Alumni zajednice univerziteta Bokoni u Beogradu.
Prisutnima je pružena jedinstvena prilika da svoja znanja i iskustva obogate teorijskim i praktičnim primerima iz oblasti komunikacija, distribucije i marketinga.
Inovativna, kreativna i nova tehnološka iskustva govore o tome kako se menjaju i stvaraju novi trendovi u obraćanju kupcima, javnom mnjenju i zainteresovanim stranama u procesu prodaje.
Na kraju predavanja učesnici su iskazali zadovoljstvo što su imali priliku da unaprede svoje veštine, prošire znanja i razmene iskustva i stavove sa profesorom Kastaldijem.
Promotivno predavanje je bio još jedan korak u saradnji SDA Bokoni, škole za menadžment i Medione, kao deo planiranih aktivnosti koje imaju za cilj da našim menadžerima, poslovnim ljudima,  zaposlenima u javnoj upravi i ostalim zainteresovanim ponude set stručnih edukacija na temu strateškog menadžmenta, marketinga, lobiranja, pregovaranja i liderstva, unapredjenja prodaje.